The African American Early Child Educator project has been funded by San Francisco's Dream Keeper Initiative to give voice to the needs of the legacy African American providers, facilitate dedicated space to cultivate the African American child care industry, support child care providers that care for African American children, and provide educational support and resources to the underserved children and their families as a whole.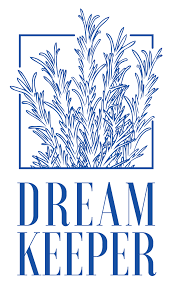 The Dream Keeper Initiative is a new, citywide effort to reinvest $120 million over the next two years from law enforcement into San Francisco's Black and African American community. This Initiative is part of Mayor London N. Breed's roadmap for reforming public safety and addressing structural inequities in San Francisco.
Inspired by Langston Hughes' line, the Dream Keeper Initiative seeks to address and remedy racially disparate policies so that the dreams of young African-Americans and their families are no longer deferred, and they have the needed resources and support to thrive in San Francisco. The Dream Keeper Initiative aims to break the cycle of poverty and involvement in the criminal justice system for the families in City programs and ensure that new investments, including in youth development, economic opportunity, community-led change, arts and culture, workforce, and homeownership, are accessible to San Francisco's families who are most in need.

 The Office of Economic and Workforce Development (OEWD) advances equitable and shared prosperity for San Franciscans by growing sustainable jobs, supporting businesses of all sizes, creating great places to live and work, and helping everyone achieve economic self-sufficiency.