powered by the good rural and The Dream Keeper initiative
Novation (N•Ovation) Lab
A community based
incubator program
«Computer Lab»
Mon. - Fri. | 9am -5pm
Our Computer Lab allows community members a place to conduct research, submit job applications, send/check emails and complete online certifications. Each visitor is granted 1 hour of computer time.
«Printing, Copy, Shredding»
Mon. - Fri. | 9am -5pm
Our full service print, copy and shredding services are readily available to community members. Each visitor is allowed to print up to 50 pages per month. 
*Closed during hours of Binax Testing
«Job Readiness Program»
In Person & Virtually
Over the course of 4 weeks, participants will learn vital skills and techniques to aid them in their search for a job. The skills covered in the course include resume and cover letter writing, interview training, proper dress code and etiquette, selecting references, and how to obtain certifications necessary for applications. 
«Master Classes & Workshops»
Master Classes & Workshops gives our community & members an opportunity to learn from a variety of expert facilitators. Every event is created by the facilitator and includes resources,  tools and  assignments geared to help our community & members thrive. Some workshops may take place outside our standard operational hours.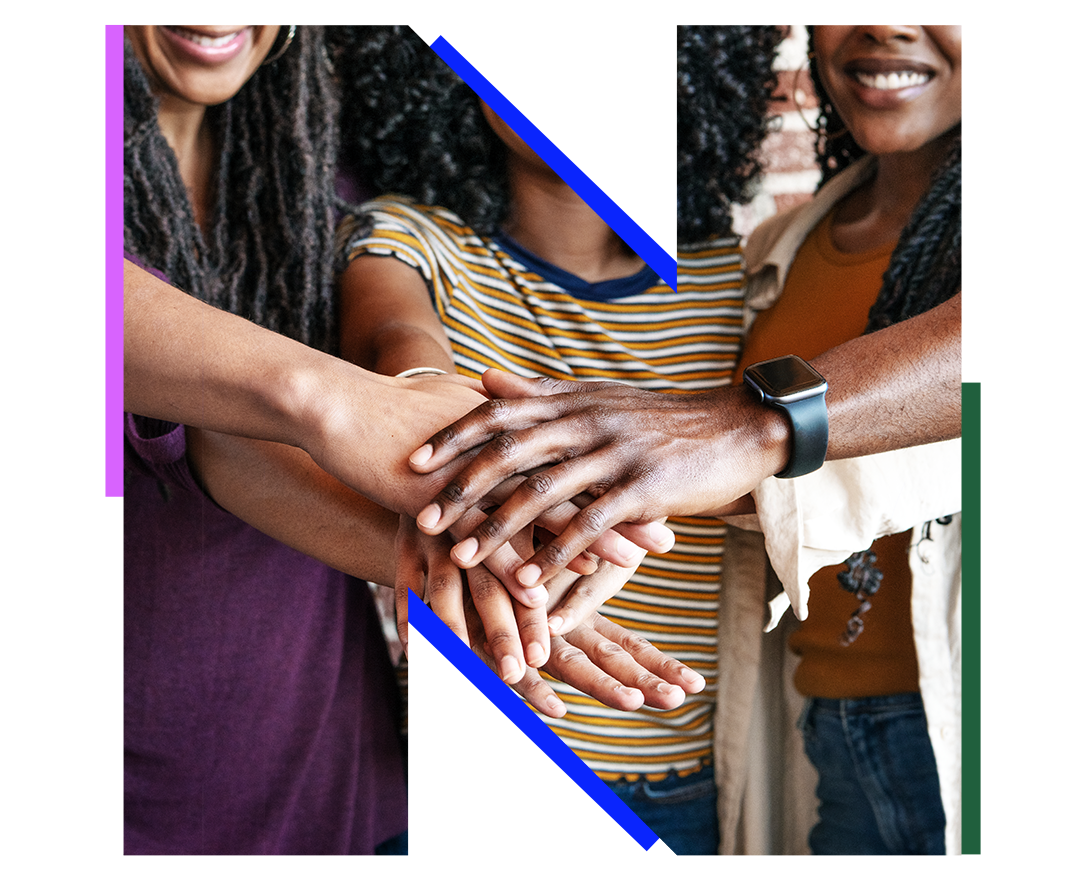 A Concept of The good rural
About The Novation Lab
The Novation Lab, a concept of the Good Rural, is a community navigator hub that provides Business Operation, Entrepreneurship and Innovation support to the community.  
Funded by the Mayor London Breed – Dreamkeeper Initiative/Office of Economic, Workforce Development/City & County of San Francisco
Curated by the African American Early Childhood Educators
Partners: DCYF, Children's Council
The space supplies the community with a meeting space, computer lab, printing and shredding services, City Resource Hub, GED Tutoring and Testing site, Children's Council Family Child Care Fundamental Series, and Binax testing.
"If I had someone to help me earlier, I could have gone so much further. Those that helped me really took me under their wing and I was able to go as far as I could."  Hazel O. Johnson

What Our Community Members Say