unlock your full potential
Igniting Potential, Inspiring Innovation: Novation Lab - Your Pathway to Progress.
Powered by The Good Rural and The Dream Keepers Initiative the Novation Lab is San Francisco's hub for free computer access, career resources, and business support, uniting and empowering our community to thrive together. 
Discover The Novation Lab Difference
Empowering Community Excellence at The Novation Lab
The Novation Lab, a concept of the Good Rural, is a community navigator hub that provides Career Resources, Business Operation, Entrepreneurship and Innovation support to the community.  
We believe in the power of community-driven progress. Our mission is to uplift, educate, and equip individuals with the tools they need to thrive.
Funded by the Mayor London Breed – Dreamkeeper Initiative/Office of Economic, Workforce Development/City & County of San Francisco
Curated by the African American Early Childhood Educators
Partners: DCYF, Children's Council
The space supplies the community with a meeting space, computer lab, printing and shredding services, City Resource Hub, GED Tutoring and Testing site, and the Children's Council Family Child Care Fundamental Series.

"If I had someone to help me earlier, I could have gone so much further.
Those that helped me really took me under their wing and I was able to go as far as I could." 
-Hazel O. Johnson
Empowering Your Journey: Unleash Your Potential with Us
Our comprehensive range of services is designed to empower you – from personalized career guidance to expert business support, we're here to nurture your aspirations every step of the way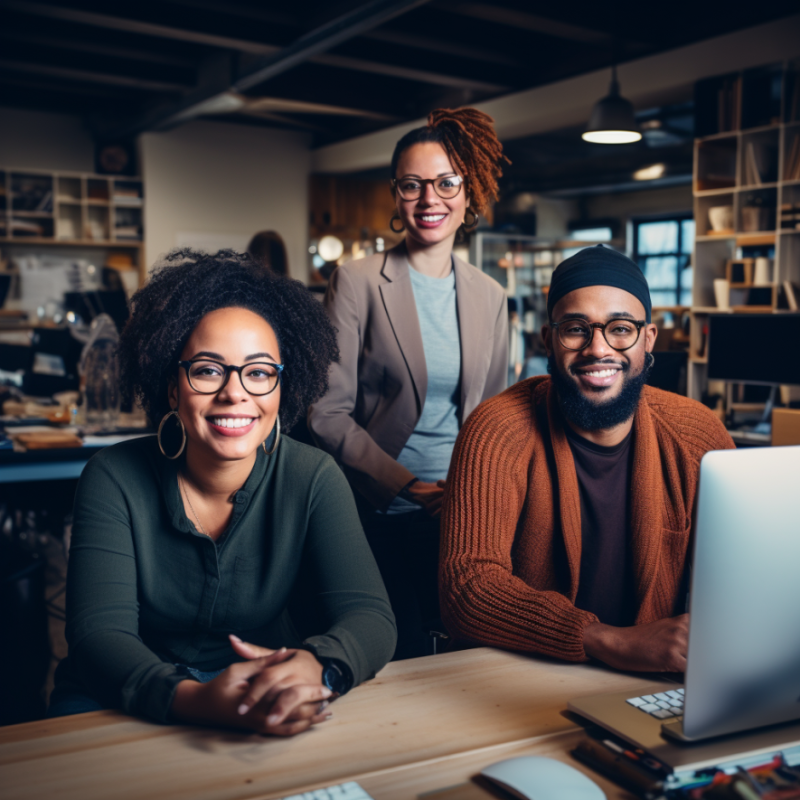 Step into our Computer Lab at Novation Lab, where you'll find a welcoming space equipped with state-of-the-art technology. Whether you're a novice or a tech enthusiast, our doors are open to help you explore, learn, and create in a supportive environment.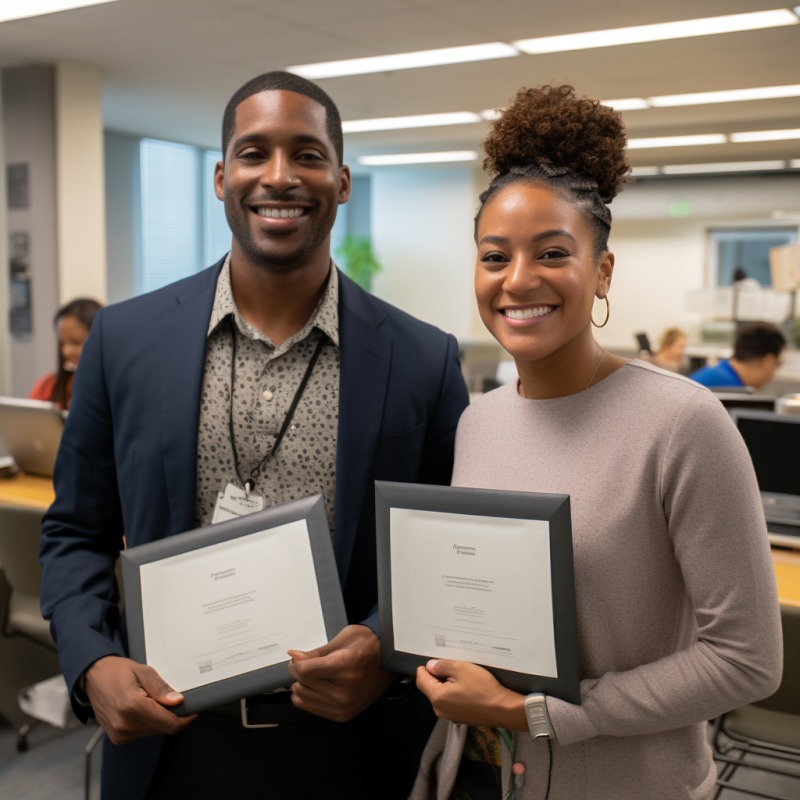 Google Career Cerifications
We're here to empower your career journey. Discover our Google Career Certifications program, designed to provide you with valuable skills and credentials that open doors to exciting opportunities in the digital world. Let's take your career to new heights together.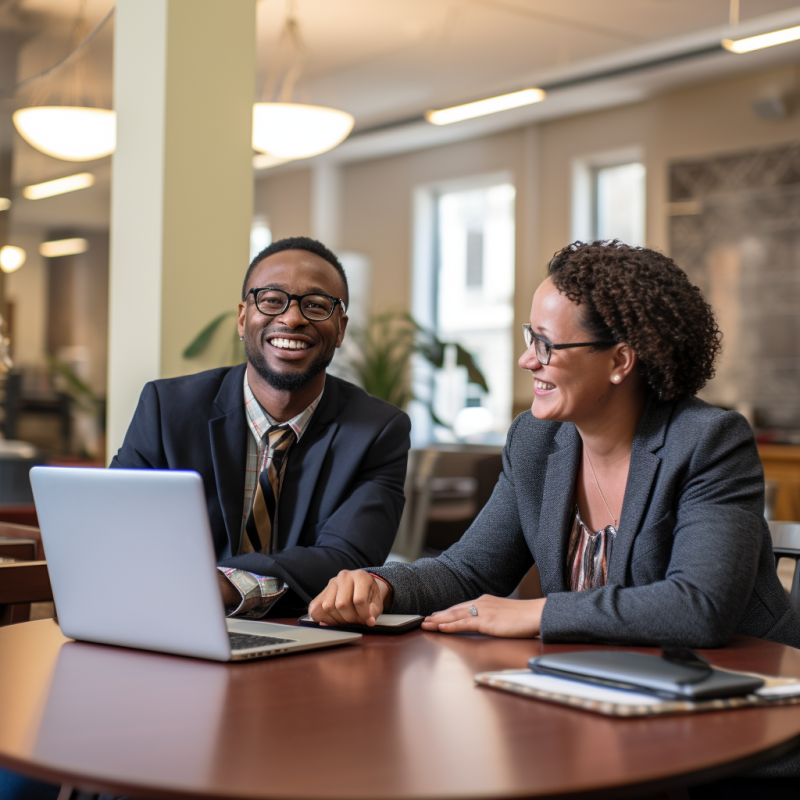 Your success is our priority. Novation Lab offers comprehensive Job Readiness Support to help you navigate the job market with confidence. From resume building to interview preparation, we're here to guide you every step of the way towards your dream career.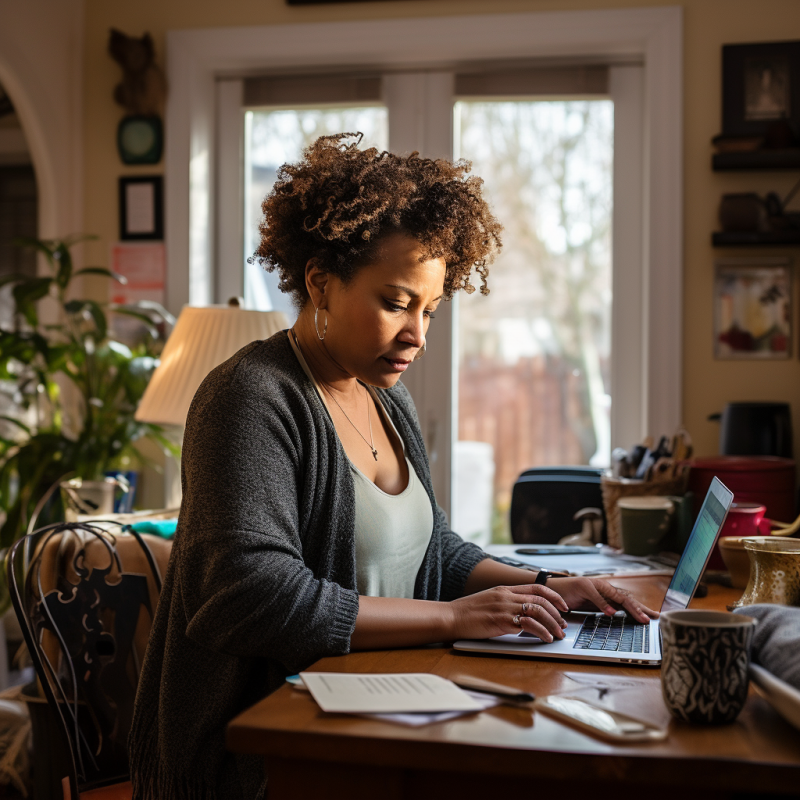 Have burning financial questions? Join us for "Ask A Bookkeeper Live" sessions where our April Ornelas of Myles Ink is ready to provide real-time answers and advice to help you make informed financial decisions. Your financial peace of mind starts here.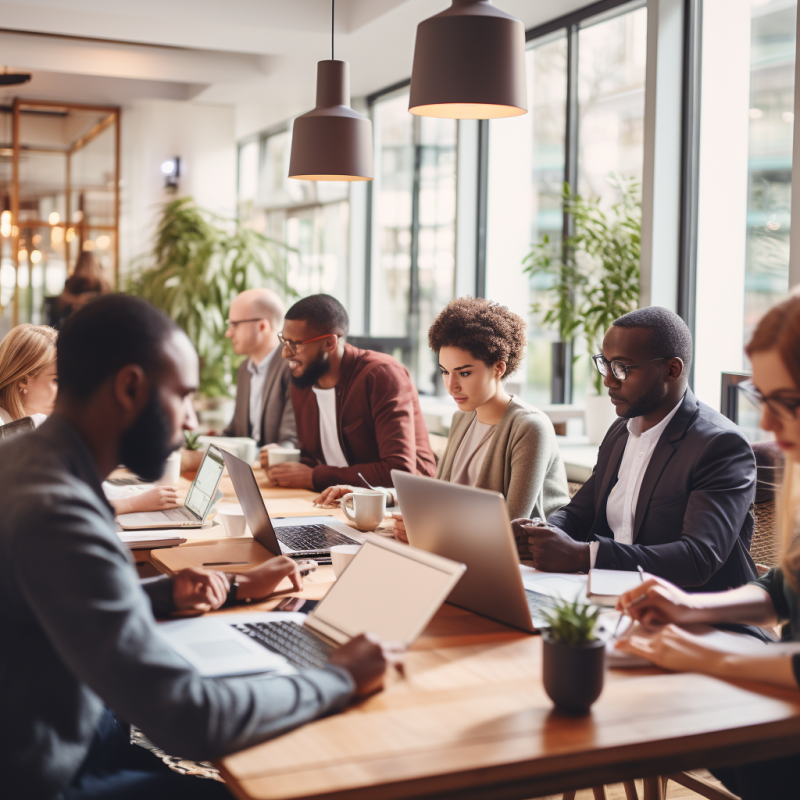 Business Accelerator Program
Ready to turn your entrepreneurial dreams into reality? Our Business Accelerator Program at Novation Lab is designed to nurture and propel your business forward. Join our community of innovators, and let's accelerate your journey towards success together.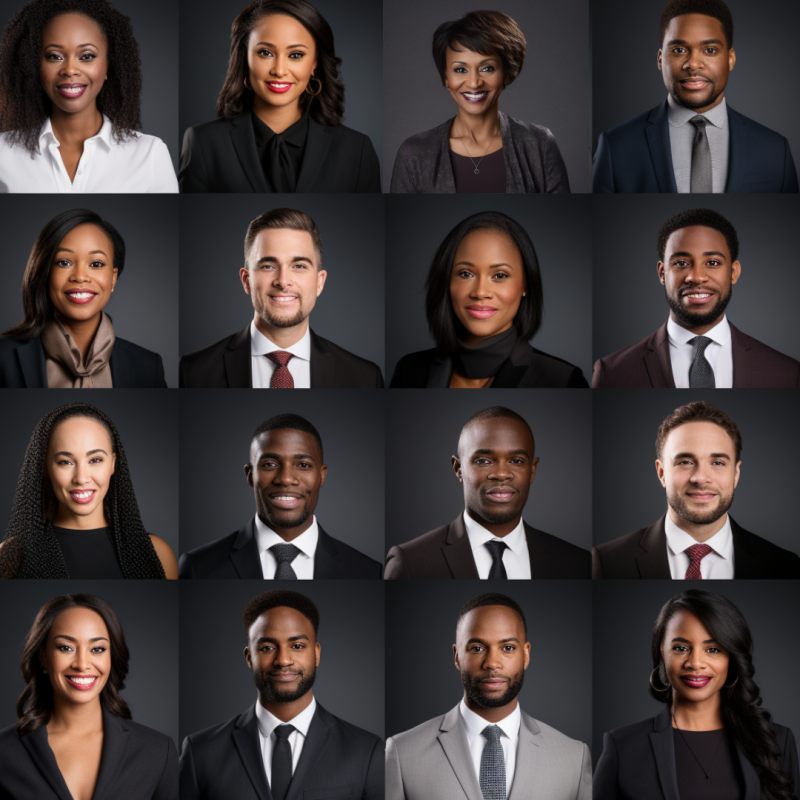 Professional Headshot Day
First impressions matter, and we're here to help you shine. Join us for Professional Headshot Day at Novation Lab, where our talented photographer will capture your best angle. Elevate your online presence with a polished, professional image.
Visit to The Novation Lab
Ready to explore all that The Novation Lab has to offer? Plan your visit today by scheduling an appointment through our convenient calendar.
Location: 5813 Mission Street San Francisco, CA 94112
Open: Monday – Friday | 9:00 AM – 5:00 PM
Call Us: (425) 439-0435
Write Us:
info@thegoodrural.org
Full Calendar - Workshops & Classes
Learn, Grow, Thrive Together
Dive into our full calendar of enriching workshops and classes. From skill-building seminars to insightful discussions, there's always something to learn and explore.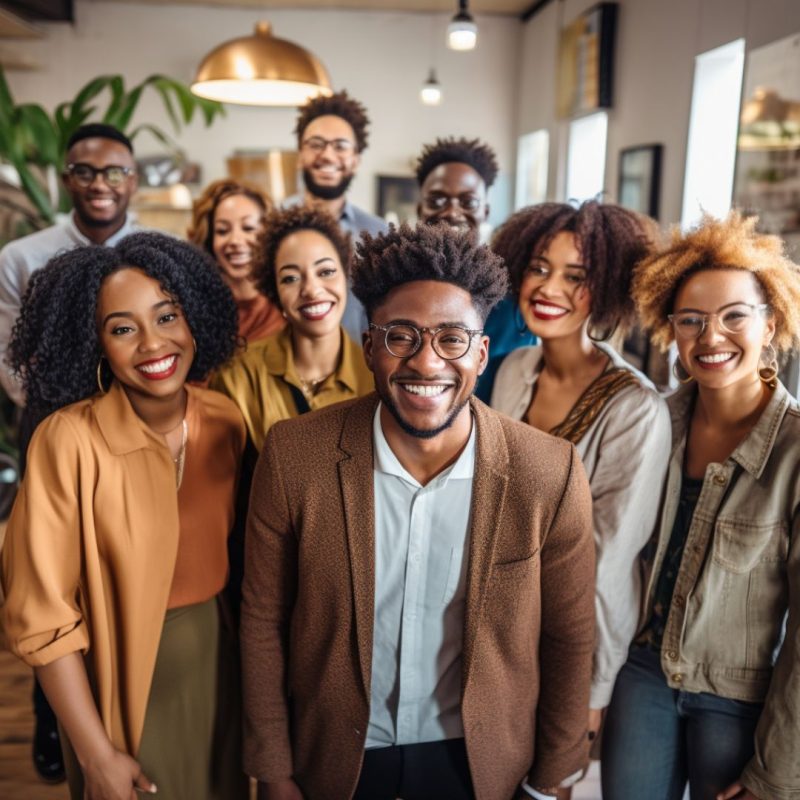 Join Our Thriving Community at The Novation Lab
Become a Member: Elevate Your Journey with Us
Joining The Novation Lab as a member means stepping into a community that's here to support your growth. Discover tailored resources, forge meaningful connections, and embark on a path to personal and professional excellence.